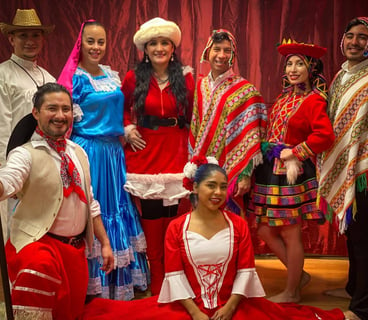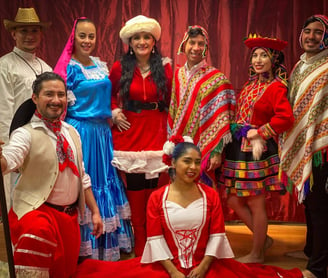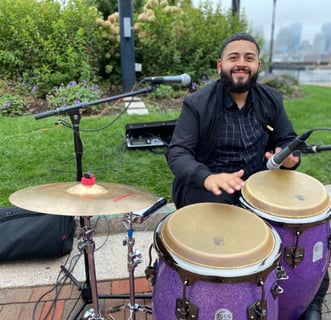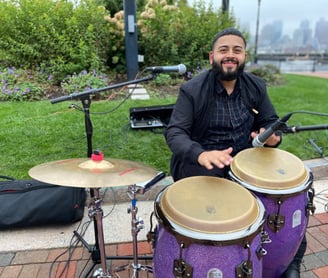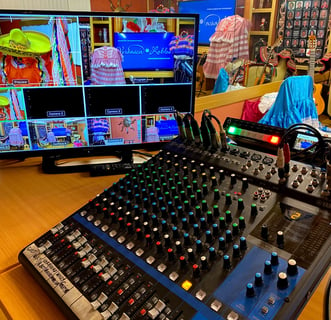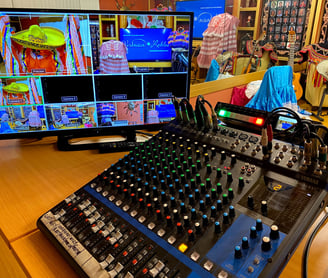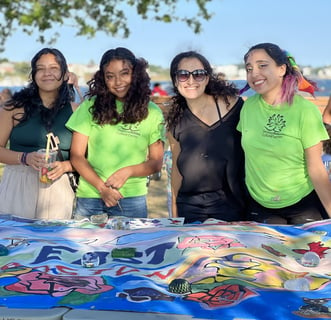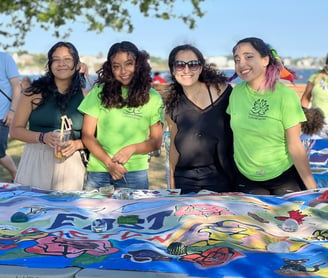 VROCC takes pride of offering a wide range of cultural performances for your eventincluding dance and music representing several countries of Latin American including Mexico, Peru, El Salvador, Colombia, Central America and more. Support VROCC mission by booking our services
VROCC curates and produces small and large scale events providing and coordinating everything you need to make your event successful, culturally appropriate and meaningful. We include materials and instruction that are inclusive of race, ethnicity, language, and cultural background. These services are available to schools, corporations, governments agencies, museums, libraries, festivals, and more.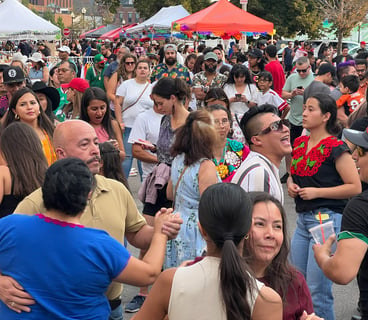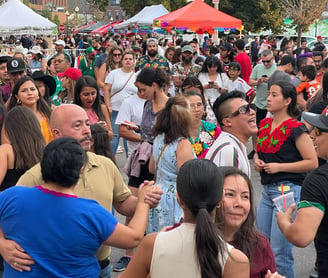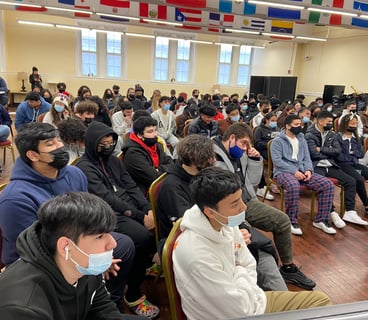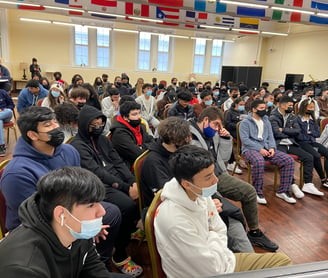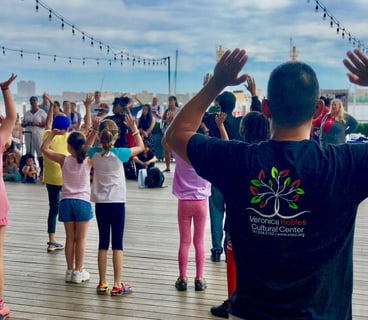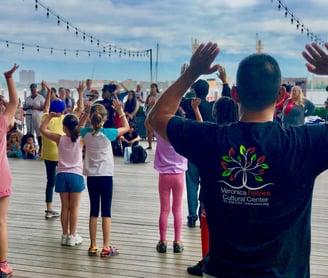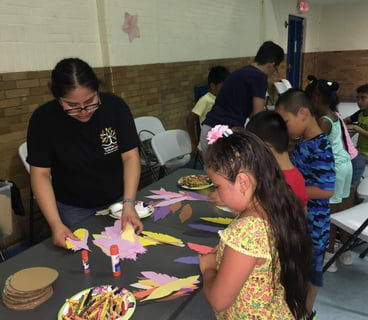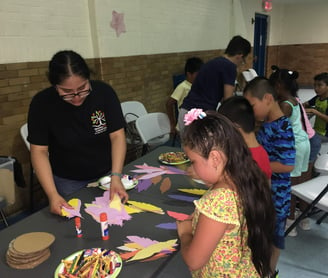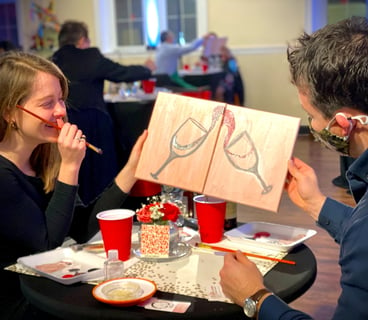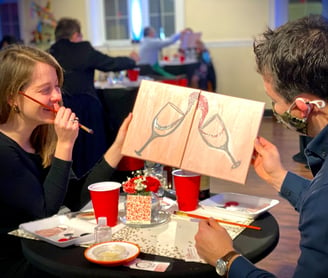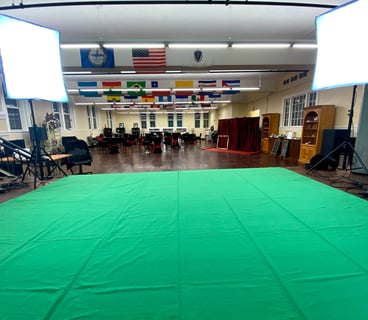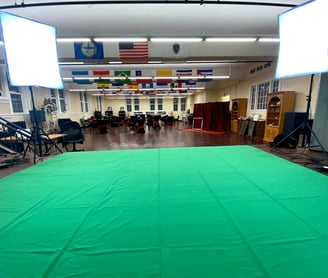 Sound and Video Equipment Rental
VROCC counts with professional equipment and technicians teaching and mentoring Youth interested in technology, and multimedia to provide the following services
-Sound equipment for your event -Video equipment rental Live. -Streaming Suit including 3 cameras and sound system DJ. for your event.
VROCC is located in the heart of East Boston on Meridian Street in the old East Boston public library building. The venue is available for private, public and corporate events.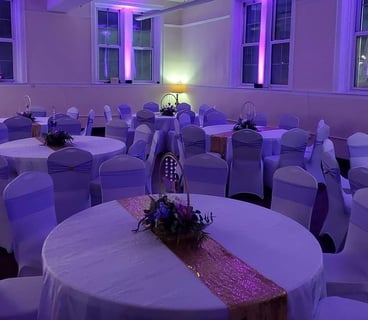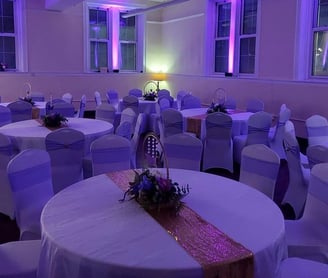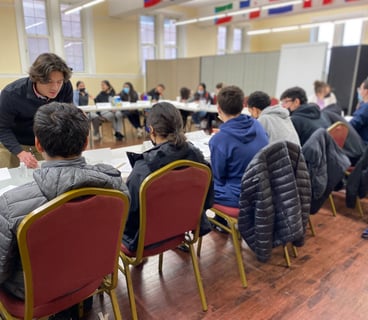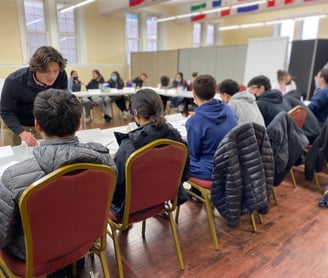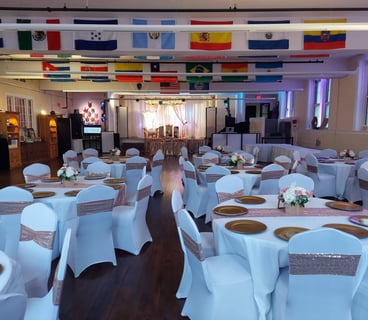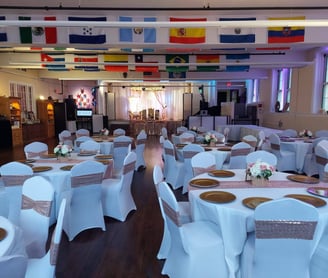 Sponsorship Opportunities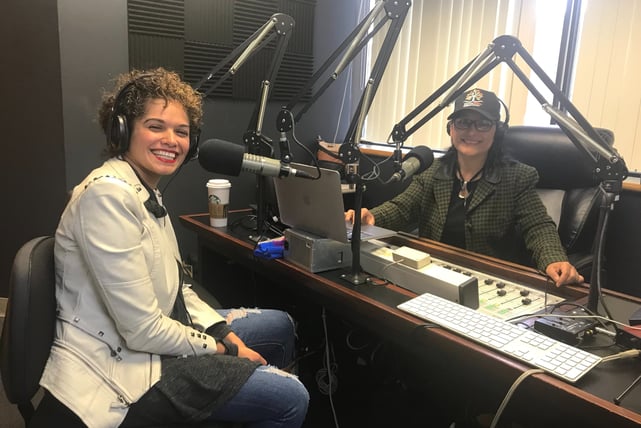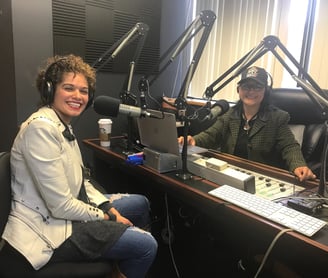 Offer offers unique opportunities to reach out to the diverse Latino community. Our primary goal is to serve as a link to connect our members and audience with important resources to help better their lives. Throughout the year we directly serve over 25 thousand people and an audience over 30 thousand people thru our radio show and social media.
-Orale con Veronica Radio Shows broadcast live on Latina 99.9 FM and Facebook Live every Tuesday at 10AM and 3 PM. -VROCC produces 9 Large festivals including the largest Dia de los Muertos Festival and Parade in Boston. In collaboration with our community partners we offer free outdoors enrichment opportunities during the summer. -We have a growing community of Latino entrepreneurs and artists