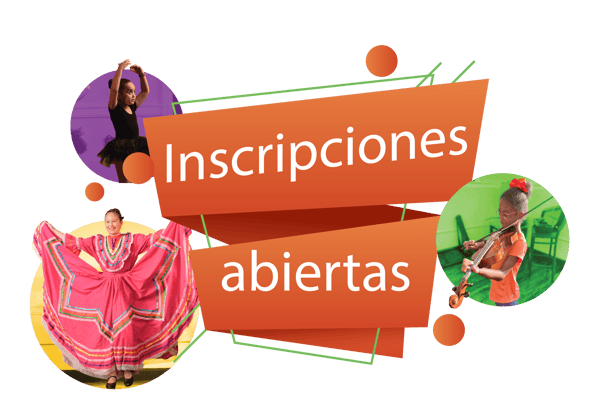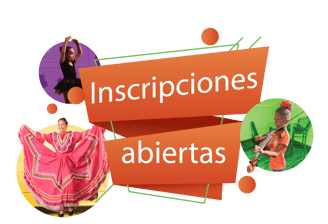 Explora un mundo de oportunidades con nuestras clases de danza, música, programa de mariachi y arte.
Las clases comienzan el
25 de septiembre
As a Latin American cultural center, we seek to both hold space for Latinos to engage in cultural activities, and share space with people from other cultural groups who wish to learn about our cultures. All are welcome to participate in our programs and celebrate with us at our festive events.
We create job opportunities for the youth in the traditional arts, culture fields, and we support aspiring and professional artists, and arts entrepreneurs in the city. We offer unique networking opportunities around arts and culture. Through the power of arts, culture and multimedia we build social capital and inspire community action for social change.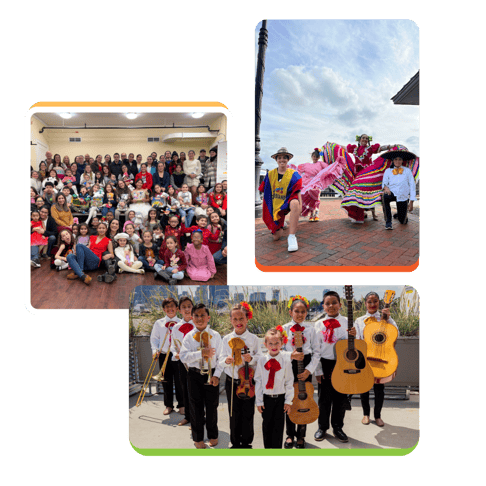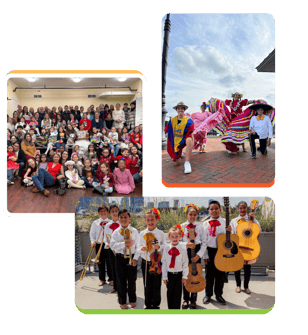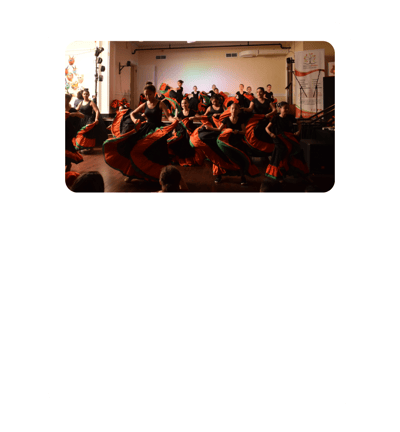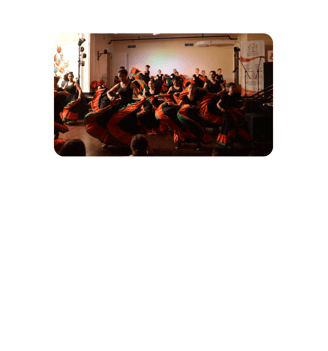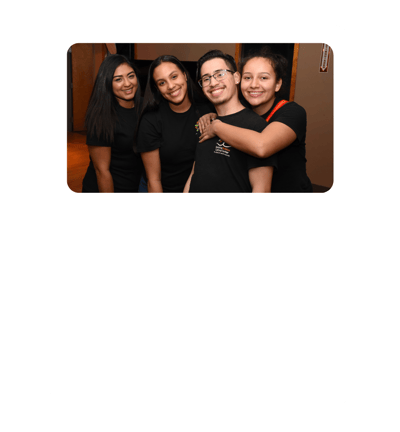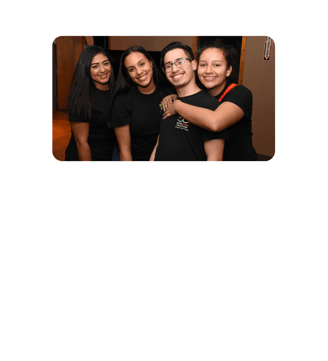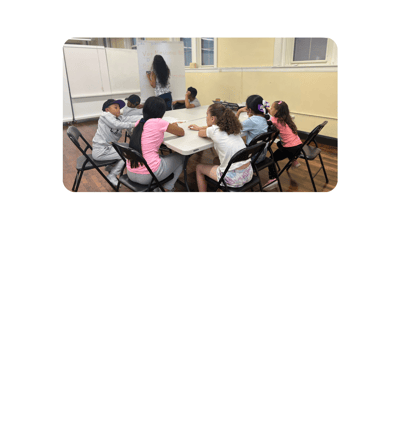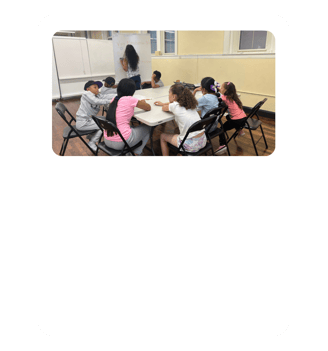 Projects we are
focusing on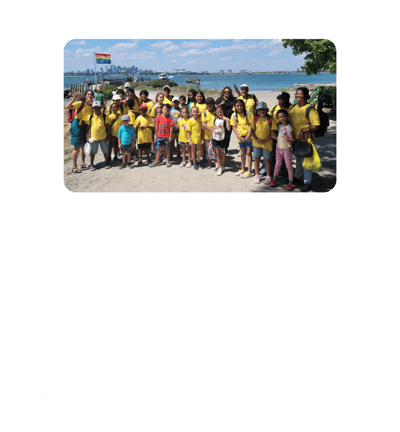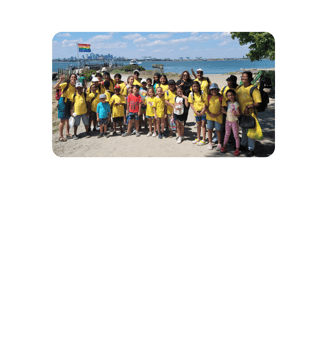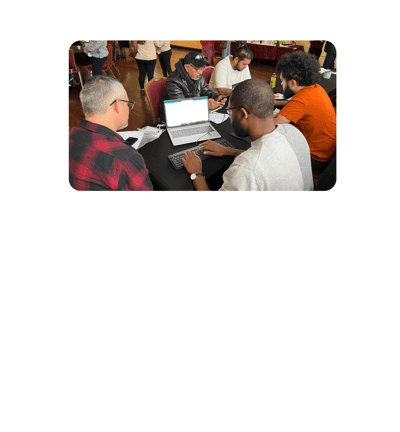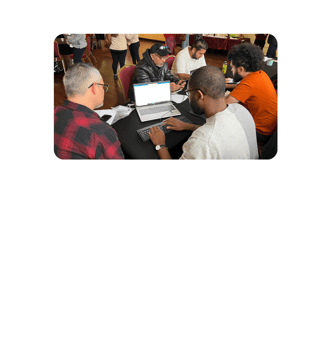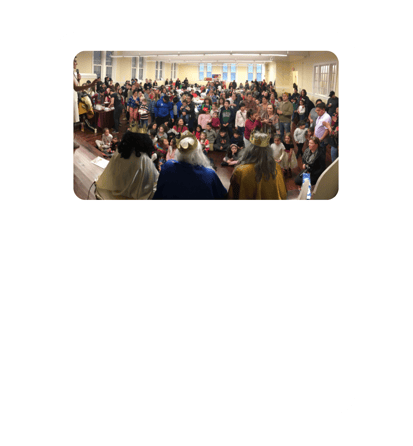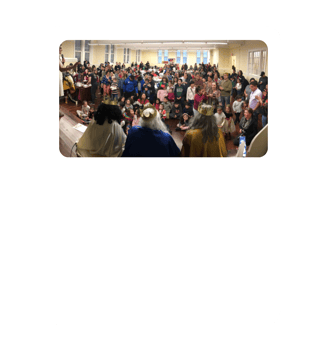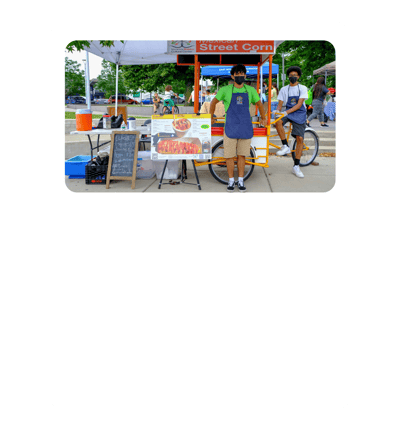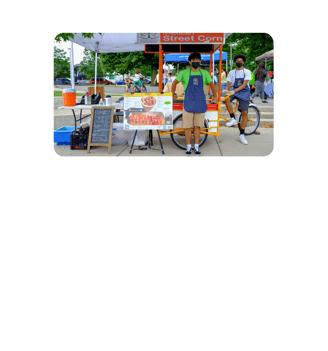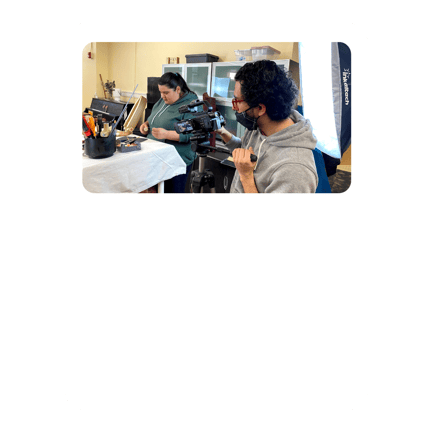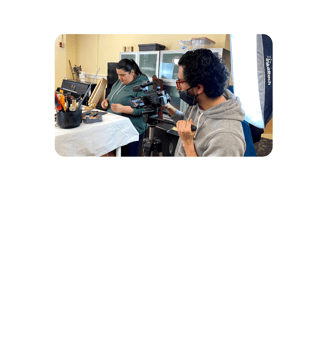 Youth Entrepreneurship and leadership program
Skills development
opportunities
Artists and entrepreneurs
Provides the opportunity to improve and increase student's English and Spanish language vocabulary.
Culturally responsive arts
programming.
We serve community members, families, college students, and groups interested in fostering, sharing, and celebrating Latino cultures.
Register for one of our dance, art, or music classes, that teach children and adolescents our Latin American heritage.
Volunteer with VROCC and help us to fulfill our mission of promoting Latin American arts and culture, as a way to make communities stronger and foster econimic growth among the youth.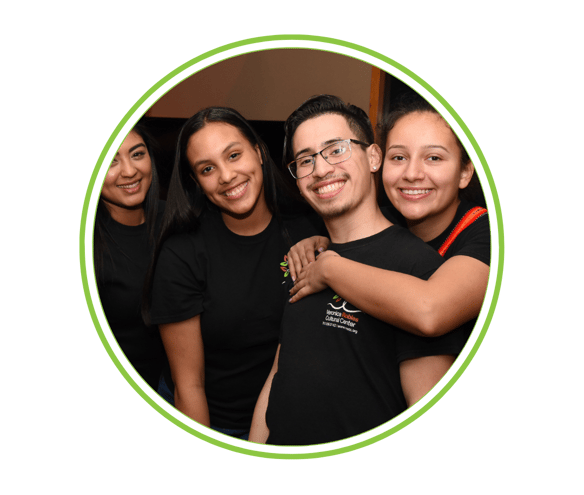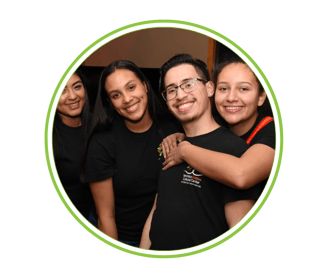 Your help is crucial in delivering culturally-sensitive arts education to children and young people.