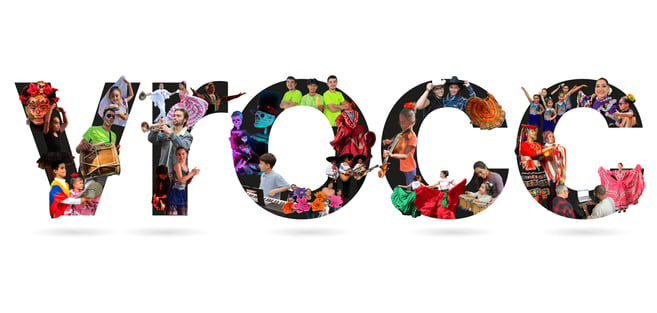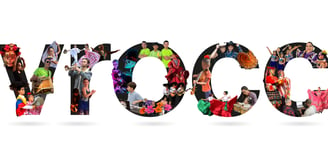 VROCC was founded in 2013 as a non-profit organization, received its 501c3 status in 2016 and formed its board of directors in 2017. Back in 1870 the first library branch in the United States was opened in East Boston, and in 2020 the same building became home to Veronica Robles Cultural Center.
VROCC offers a safe place where individuals, families, and college students of all backgrounds interested in fostering, sharing, and celebrating Latino cultures can come together. Through its cultural programming, VROCC helps to elevate the image of immigrant communities in Boston and since 2013 has served over 40,000 people.
At VROCC, we use the power of arts and culture to teach, inspire, and perpetuate values that bring people together. We help to raise bilingual loving men and women, and future leaders that appreciate and embrace diversity.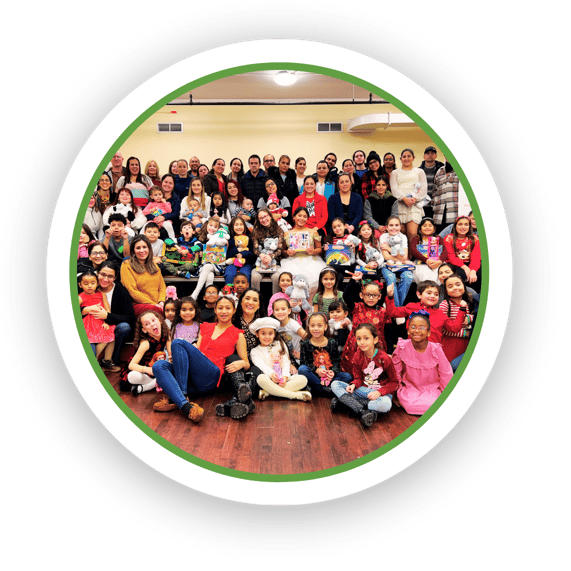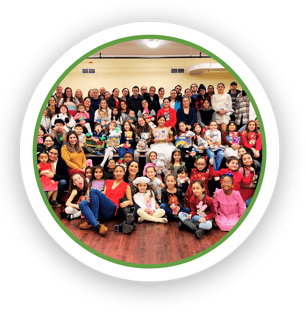 Mission
We are a non-profit organization, whose mission is to teach, promote art, culture and celebrate the colors of Latino countries, as an engine for economic growth and stronger communities.
Our Vision
We want by the year 2030 to be an organization recognized for expanding Latin American culture, in order to achieve social change and racial equity, with 5 VROCC branches in 3 countries.
Stronger communities are made possible through collaborations with municipalities, state government, and human service providers across our state.
Because of our emphasis on arts, music, and cultural programming, VROCC is seen as a safe haven for immigrants and their families, as well as a source of connection to their cultural heritage.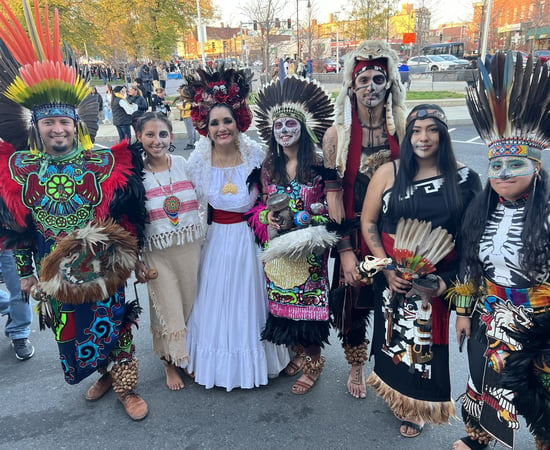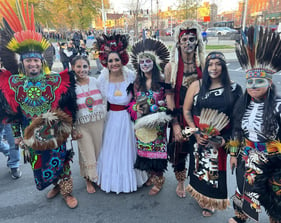 We achieve economic growth by encouraging creative entrepreneurship among youth; and offer space and resources for professional development to aspiring and consolidated artists, as well as to community members.