This event celebrates and honors partners and community leaders for their support of our vision and mission for the past 10 years!
Our evening Program consists of an award Ceremony, dinner and dancing.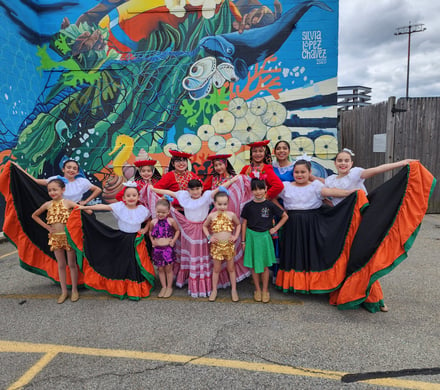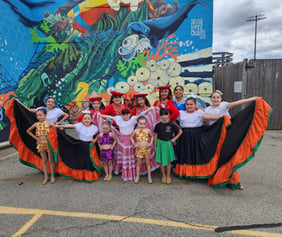 The Veronica Robles Cultural Center (VROCC) is a non-profit organization promoting Latino arts and culture as an engine for stronger communities and economic growth.
VROCC uses the power of arts & culture to teach, inspire and perpetuate family values to help raise loving individuals as well as future leaders who respect elders and the community. We believe in the power of arts for social change and encourage creative entrepreneurship among youth, aspiring and professional artists, as well as community members.
VROCC is a Latina women-led organization effectively serving the social, economic, cultural, and artistic needs of East Boston, a predominantly Spanish-speaking, neighborhood of nearly 50,000 people with the highest foreign born population in the city (57%).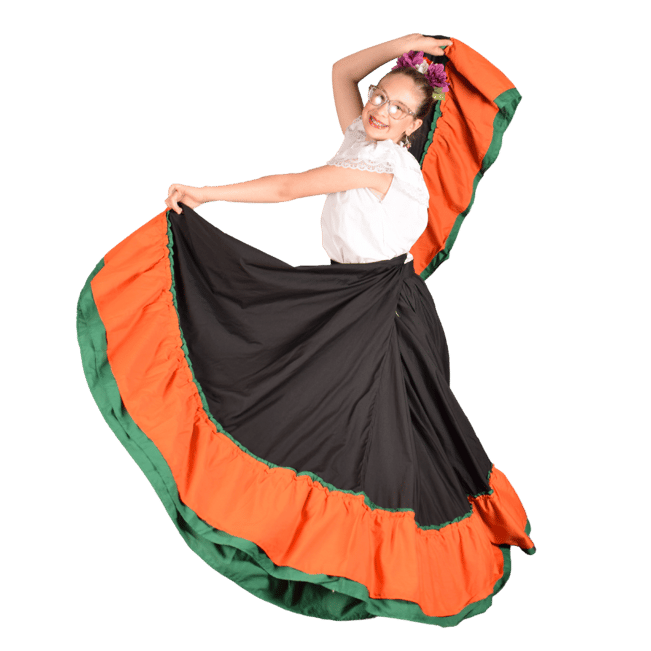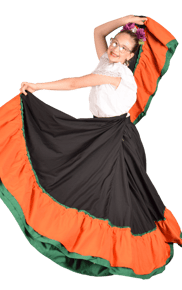 November 11th, 2023
6:30 pm to 11:00 pm General audience gala


256 Marginal St, Boston, MA 02128


This gala will help us get closer to our 2030 vision of being an organization recognized for expanding Latin American culture, in order to achieve social change and racial equity, with 5 VROCC branches. Branches that are much needed to support the growth our community demands. To date, we have impacted over 100,000 individuals through all our programming.
If you would like to be a sponsor or have questions please contact Karina Barreto at gala@vrocc.org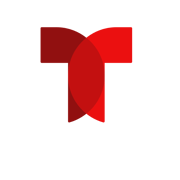 If you can't attend the gala, you could contribute by making a donation to the fundraising campaign—any amount will make a difference.